Find the best electric guitar strings and get the sound you always wanted from your electric guitar. Strings are a big part of your sound.
In this article I'll review the best guitar strings, so that you can buy the absolute best.
D'Addario Electric Guitar Strings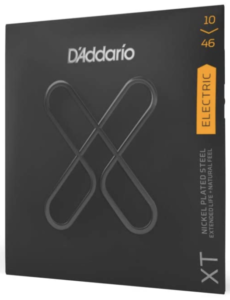 D'Addario is a traditional brand of guitar strings that provides some of the best guitar strings in the market.
The XT Nickel plated steel electric guitar strings provide you with some of the best technology ever developed for guitar strings.
The XT strings come with a new treatment that extends the lifespan of the each string. The goal of this process is to preserve the natural tone. Also, they keep the touch and feel of traditional, uncoated strings, so you'll feel like you're playing on standard strings.
This models uses high carbon steel wire as a high quality material. Moreover, the Fusion twist technology can deliver improved tuning stability. This is a gift to most guitar players.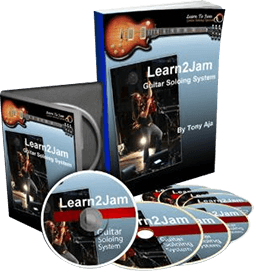 The XT model also features increased break resistance. According to research, strings that receive this kind of treatment (coating) stay in tune 131% more than standard steel strings.
Also according to measurements, XT strings last more than 4 times longer than a similar, uncoated string.
You'll also find that the inner packaging contains a re-sealable locking zip. This improves the ease of using and operation of this package. This feature will also benefit you when storing unused strings.
There is also the following promotional opportunity provided by the company:
Every set includes a players circle Code for product identification, registration, and authentication. Players can collect points to get rewarded with D 'Addario products and merchandise
Check Price for D'Addario Strings
Also Read:
Easy Steps to Change Your Guitar Strings
Find Here the Best, Cheap 12 String Electric Guitars
How Many Strings Does a Guitar Have?
Guitar String Notes: Easily Finding Them
7 Products To Maintain and Clean Your Guitar
Key 9 Pedal Review: Electric Piano Machine
Cleartone Heavy Series Electric Guitar Strings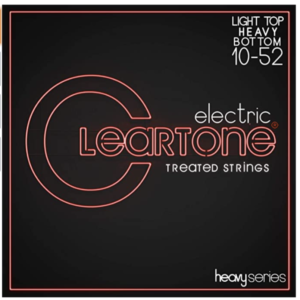 This is another great electric guitar string set. You'll find a well designed set of strings, with everything you need to make a good impression.
The Cleartone string set was designed specifically for alternative tunings. You can have a lot of flexility with this string set, tuning it accordion to some popular tunings. A few examples are:
Drop C and

Drop C#,

And much more.
Cleartone Monster Heavy model also contains strings on heavier gauge. This is necessary to get extra tension, especially on pop and rock music.
Here are some the gauges available with the Cleartone heavy series:
Used By Professionals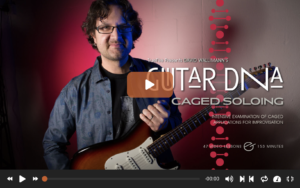 Cleartone's patented treatment works to improve the useful life of the string. This product is innovative, and it is now trusted by numerous professional around the world.
Cleartone acquired the trust of many musicians as a reliable choice for upcoming tours and live performances. Cleartone is also nowadays used on tour by several bands, concluding the following:
Megadeath,

Atreyu,

Fear Factory,

and many more.
With the help of a uniform coating, you'll find that these strings are able to play louder than ever. These strings are also able to maintaining tuning for much longer.
You can use these strings in the studio as well as live. Whatever the case, our investigation has shown that Cleartone is able to deliver excellent volume throughout any performance.
Check Price for Cleartone Strings
Muscell Electric Guitar Strings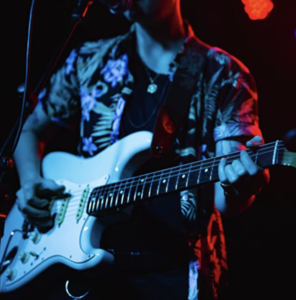 This is another high quality option, provided by Muscell. This set of Muscell electric guitar strings can give everything you need to create a distinct and personal sound.
This exclusive string set is produced in gauges that include .10, .13, .17, .26, .36, and .46.
These strings use nickel-plated steel, which has a nice combination of warmth sound, allied to a characteristic brightness.
The Muscell strings provide strong picking attack. This combination has become a very popular option among guitar players.
The nickel-plated combination also has better magnetic response. This happens because the core wire and the cover wire both use steel in its construction.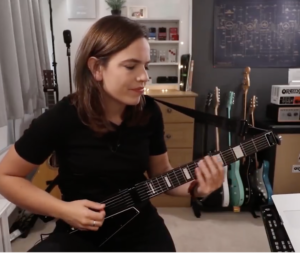 This model also uses hex core strings. These are generally perceived to have a brighter, less muddy tone. They sound much better than round core strings.
Many guitar players consider that hex core strings provide for a tighter pick attack. As a result, they demonstrate increased clarity. Also, these advantages results in increased tuning stability and higher clarity.